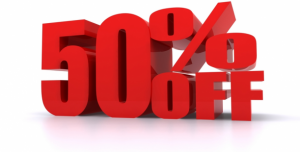 Special Offer for advertising
Advertising as cheap as €100 € 50/slot / 6 months. There are only 3 slots left. Adverts will be displayed on EVERY PAGE of our website.
How it works?
1. Fill up the form below
2. After receiving approval to advertise on our website we will send you payment link.
3. After receiving payment we will place your advert on our page.
If You have logo but not sure how to resize it let us know, we can help you with that.
Money from this advertising will be dedicated to school needs.
Thank you in advance.